ARE YOU PASSIONATE ABOUT MASTERING
THE ART OF GUITAR?
Are you daydreaming about jamming out on stage? Or serenading your friends and family around the campfire? Or just mastering the instrument for fun? And are you tired of feeling stuck because you can't afford lessons? Are you tired of spending hours looking up free tutorials on YouTube just to find out that the theory or techniques were wrong? Are you annoyed having to filter through all those videos out there that have that "cheese" factor? (Yea, you know what I'm talking about). If you are resonating with any of this, then you're in the right place....
Tone King Lessons is an online guitar lesson membership program that breaks down techniques, scales, riffs, tricks, practice tips, chords and songs in all skill levels and across multiple genres of music. The lessons are clear, concise, and personable while remaining professional. And guess what? You can watch (and rewatch) lessons at your convenience... any time, any where, any device... and for a fraction of the cost of private lessons.
No more wasting time finding the right video to teach you a certain technique. No more listening to someone yap for 20 minutes before getting to the actual lesson. No more frustration in learning improper techniques that you have to spend more time unlearning later. No more feeling stuck because you can't afford private lessons.
YOU can master the art of playing guitar starting TODAY.
10% of each paid lesson will be donated to VH1 Save The Music Foundation, rebuilding music education in public schools across the country! http://www.vh1savethemusic.org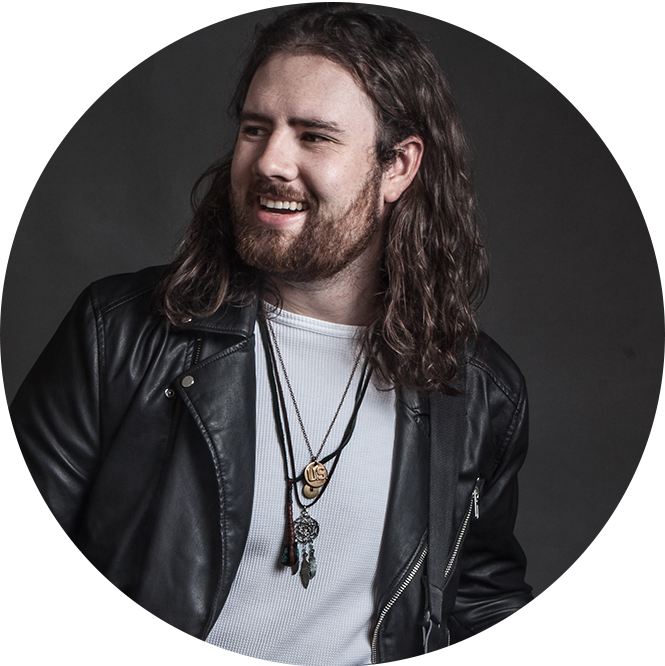 Your Instructor
What's up, guys!? I'm Stephan. Watching guitar impact the lives of my students for over a decade has been most inspiring. But I didn't want the cost of private guitar lessons to keep you from learning. So I'm excited to bring affordable and professional online lessons to your screen. I'm excited for all that the future has in store for YOU as we continue to study and master this instrument together!
WHAT'S THE CATCH?

I'm not going to sit here and try to convince you that this is for everybody... because it isn't. This is for the self-motivated and self-starters of the world. You do have full support and I am here to answer any questions you have along the way, but this is not the traditional music lesson set up where you have built in weekly accountability. If you are the type of person that needs to meet 1-on-1 with your instructor every week to make sure you are practicing and progressing, then this is not for you. The membership gives you access to the online lessons with full support, but it is on you to practice. It is on you to learn. Being a member alone is not going to make you a guitar legend, but when paired with your self-determination and consistent practicing, you can advance as far as you dare to go.
Frequently Asked Questions
When do lessons start and finish?
As a member, you get instant access to all existing and new lessons! It is a completely self-paced online learning format - you decide when you start (how about right now?!)
How long do I have access to the lessons?
How does lifetime access sound? After enrolling as a member, you have unlimited access to the lessons for as long as you like - across any and all devices you own.
What if I am unhappy with the membership?
I would never want you to be unhappy! If you are unsatisfied with your membership, contact me in the first 30 days and I will give you a full refund.
What happens when I master all the lessons?
Do not worry! New lessons will be added every month based on community feedback.
What if I get stuck?
You never have to feel stuck learning guitar ever again. I know this is not 1-on-1 learning how music lessons are traditionally done. But you are not alone in this journey. The membership comes with comprehensive support and access to me.
What if this is exactly what I need and I love it so much?
Tell all your friends and then take me out to seafood ;)!
MEMBERSHIP INCLUDES
LESSONS IN
ALL LEVELS
AND STYLES
COMPREHENSIVE
SUPPORT FROM
STEPHAN
ACCESS ON ANY
DEVICE ANYTIME
ANYWHERE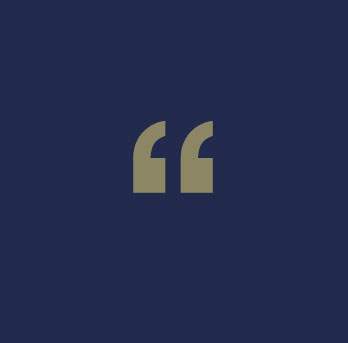 "I appreciate how Stephan instills confidence in me. Always encouraging me to work through the tough lessons. He is goal oriented, each lesson is a step to achieving a mutually agreed upon goal. He focuses on those "little things" that make players better, dynamics, space and texture. All around best guitar instructor I've had the pleasure of working with. "
- Paul, Student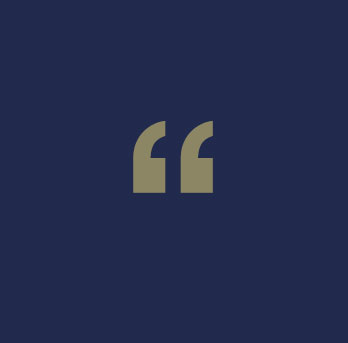 "I tried teaching myself guitar in my early 40s with no musical background, but wasn't progressing very fast on my own. On recommendation of a few friends, I started taking lessons from Stephan. Under his guidance, I have progressed from knowing no chords to being able to play songs that I am interested in. Stephan is patient and extremely knowledgeable. I highly recommend him."
- Amanda, Student