PURSUE YOUR PASSION. PLAY GUITAR.
VIDEO TUTORIAL ONLINE GUITAR LESSONS SO YOU CAN LEARN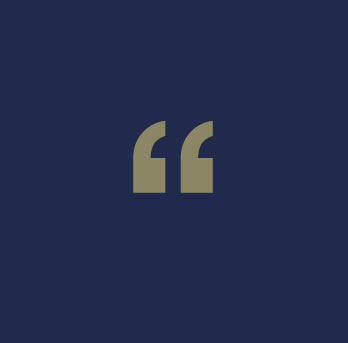 "I appreciate how Stephan instills confidence in me. Always encouraging me to work through the tough lessons. He is goal oriented, each lesson is a step to achieving a mutually agreed upon goal. He focuses on those "little things" that make players better, dynamics, space and texture. All around best guitar instructor I've had the pleasure of working with. "
- Paul, Student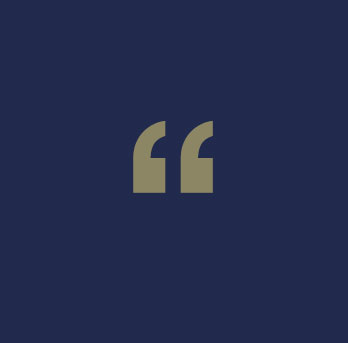 "I tried teaching myself guitar in my early 40s with no musical background, but wasn't progressing very fast on my own. On recommendation of a few friends, I started taking lessons from Stephan. Under his guidance, I have progressed from knowing no chords to being able to play songs that I am interested in. Stephan is patient and extremely knowledgeable. I highly recommend him."
- Amanda, Student